The Sticky From The Inside Podcast
The number of engaged employees across the globe is frankly, rubbish! And it hasn't changed in years. 65% of employees really don't care about the work they do or the company they work for. With so much time spent at work, what a waste of people's time and lives that is, and I'm on a mission to change that. Sticky From The Inside is the employee engagement and workplace culture podcast that looks at how to build stickier, competition-smashing, consistently successful organisations from the inside out. Each episode I chat with guests from a variety of backgrounds, who share their thoughts, stories, ideas and insights into how you can create a workplace where people love what they do and who they do it for. Where customers get you, love what you do and passionately recommend you to others. That's what I call a "Stickier Business".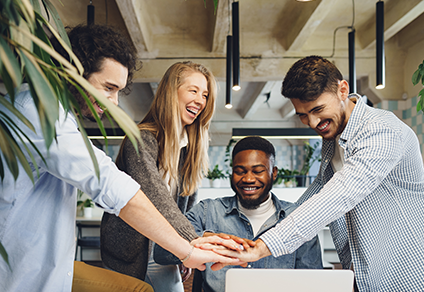 Your Title
This is the description area. You can write an introduction or add anything you want to tell your audience. This can help potential listeners better understand and become interested in your podcast. Think about what will motivate them to hit the play button. What is your podcast about? What makes it unique? This is your chance to introduce your podcast and grab their attention.